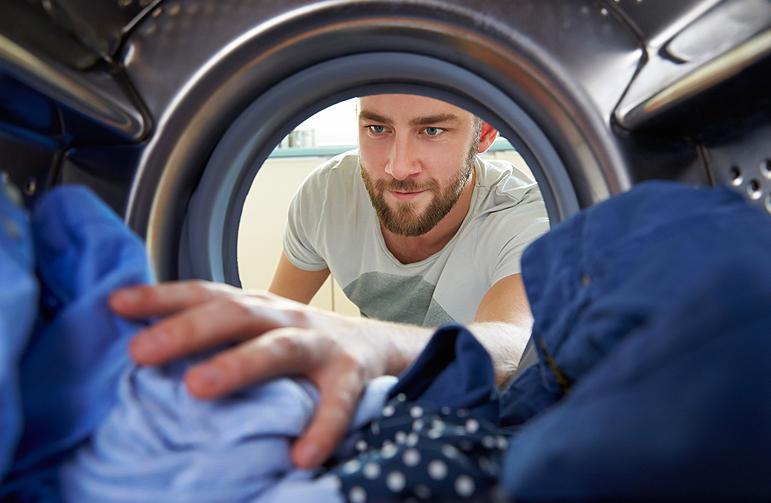 [ What we offer ]
Laundry Services
Laundry's Wash and Fold, also called Fluff and Fold, or simply Drop Off Laundry, is the perfect solution to your laundry needs as a busy parent, professional, senior citizen or student. Use drop off laundry and free more of your time and energy to work, play, or just relax. Let wash, dry, and fold your clothes for you!
Wash and Fold Laundry Service
Delivered to Your Home
Get the very best in wash and fold or fluff and fold laundry service from the dry cleaning and laundry experts. We offer one-day or same-day laundry service with a 100% satisfaction guarantee to customers in our service areas, combining the excellence of our premium dry cleaning with the ultimate convenience in laundry service and delivery. Enjoy free home pickup and delivery for your wash and fold laundry items, or use a safe and secure 24-hour drop box located at our stores and lockers to drop off your fluff and fold laundry whenever it's convenient for you. Our Laundry Clients include:
Salons & Spas
Restaurants and Caterers
Religious Organizations
Daycare centers
Assisted Living / Nursing Homes
Hotels & Motels
Nail Salons
Athletic Facilities / Gyms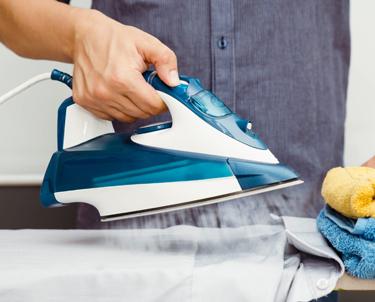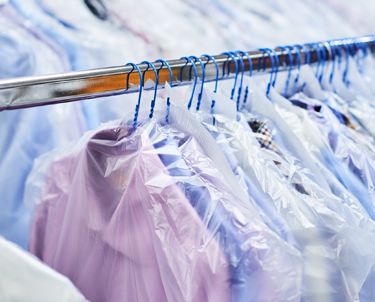 How Wash and Fold Works
What is Wash and Fold? Sometimes referred to as laundry service or fluff and fold, Mulberrys wash and fold is our top-notch laundry service. When your garments don't need our dry cleaning services, wash and fold is your best solution to clean clothes. Your clothes will last longer and stay brighter
Simply use one of our many convenient drop-off or pickup services, tell us any specific instructions for particular pieces of clothing, and we'll take it from there! We use state-of-the-art equipment and the best craftsmanship in the industry. Those factors coupled with our toxin-free detergents and crystal clear water will leave your wardrobe with an unmatched clean. Each piece of clothing is hand-finished by our pressers and inspected for perfection—guaranteed or we'll redo services free of charge.
Get Service Now